Our Commitment
As gallerists and art lovers ourselves, we understand the importance of the safe and proper transport of all art media. Our transport business offers convenient and reliable delivery when your art needs to move within Fairfield County, Westchester County, and the New York Area. Every project is unique and tailored to the client's specific needs.
OUR CLIENTS
Private Collectors
Galleries
Museums
Private Dealers and Advisories
Designers and Architects
Corporate Collectors
Estates
Auction Houses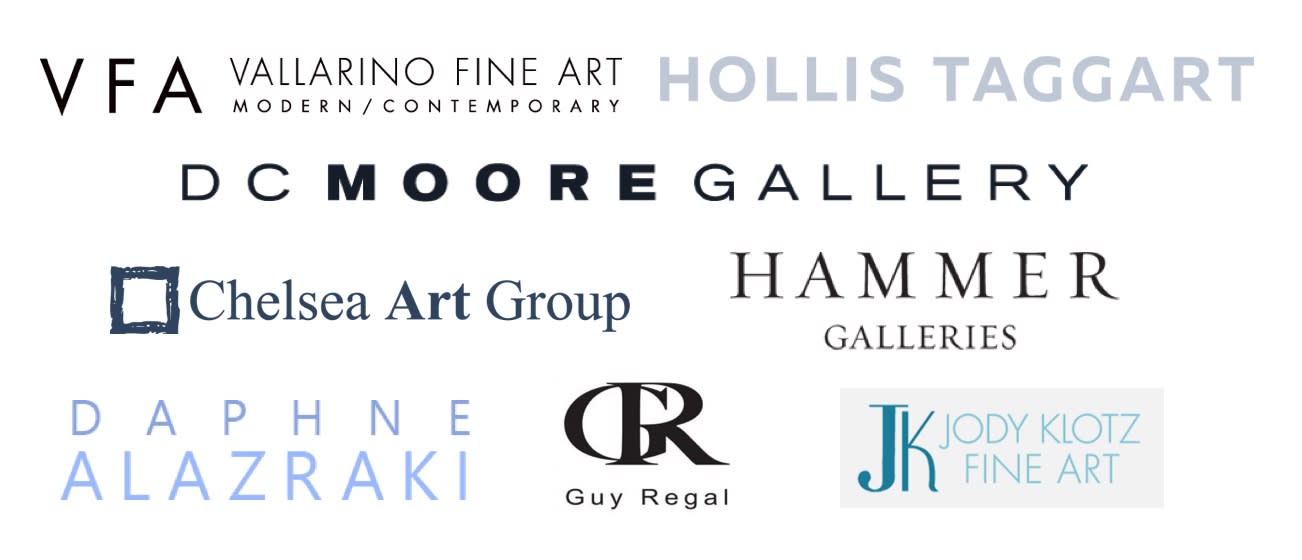 LOCAL, TRI-STATE, AND REGIONAL GROUND TRANSPORT
Via our in-house transit van, we move your art between points A and B anywhere within New York and Connecticut.
Click here to view our current rates.
ADDITIONAL SERVICES
- We provide light wrapping & packing services involving either clear plastic wrap or bubble wrap.
- Crating, cardboard casing, and boxing must be done prior to pick-up.
- We offer blanket wrapping on request only for the appropriate works (i.e. sculpture that is not sensitive or easily damaged). Paintings may not be blanket wrapped for transport.
INQUIRIES AND BOOKING
Our Transportation Director Michelet Hilarice is based at our Port Chester location and can be reached at michelet@taylorandgraham.com or (914) 937-2070. If Michelet is out, please call the gallery at (646) 649-4646 for immediate assistance.