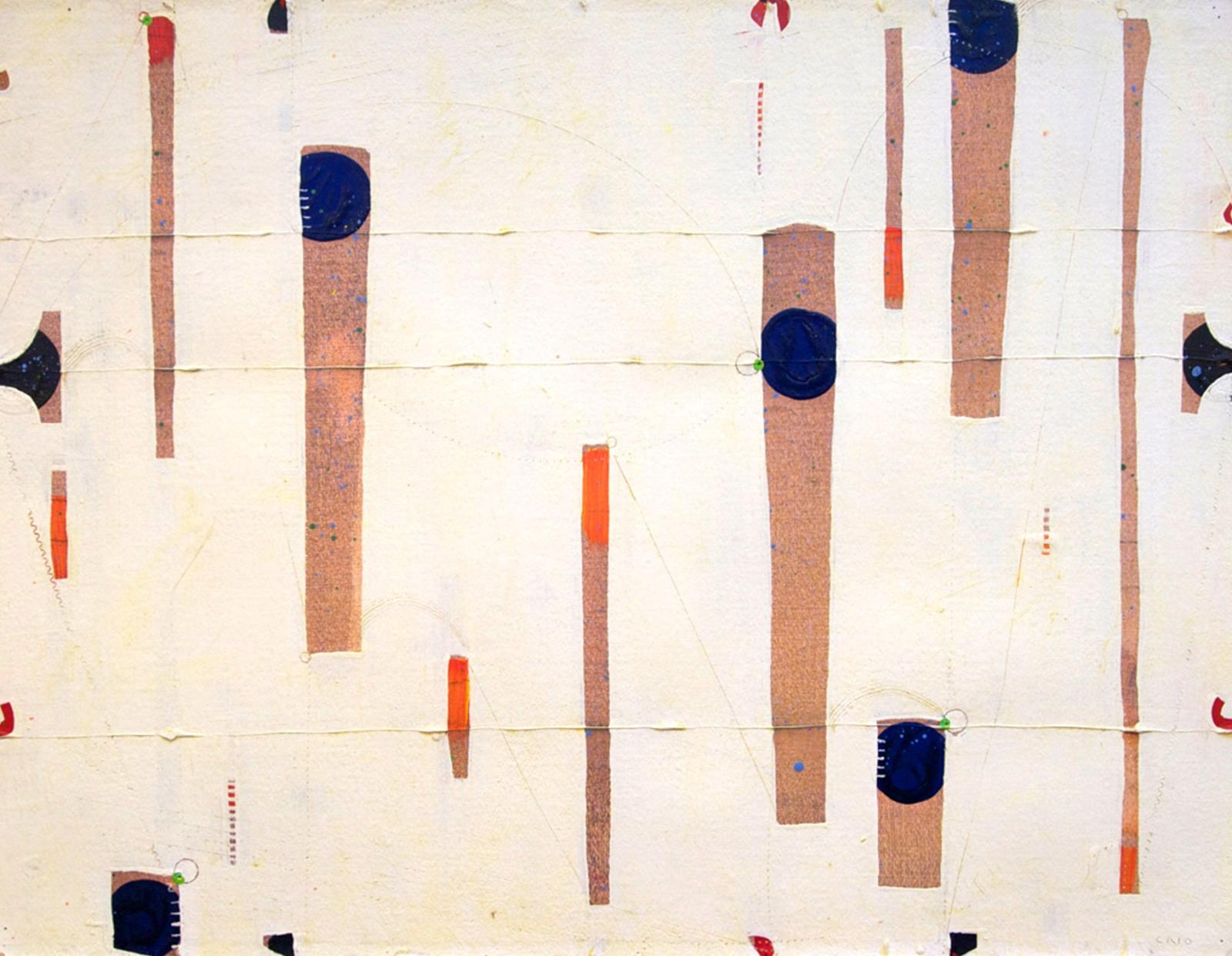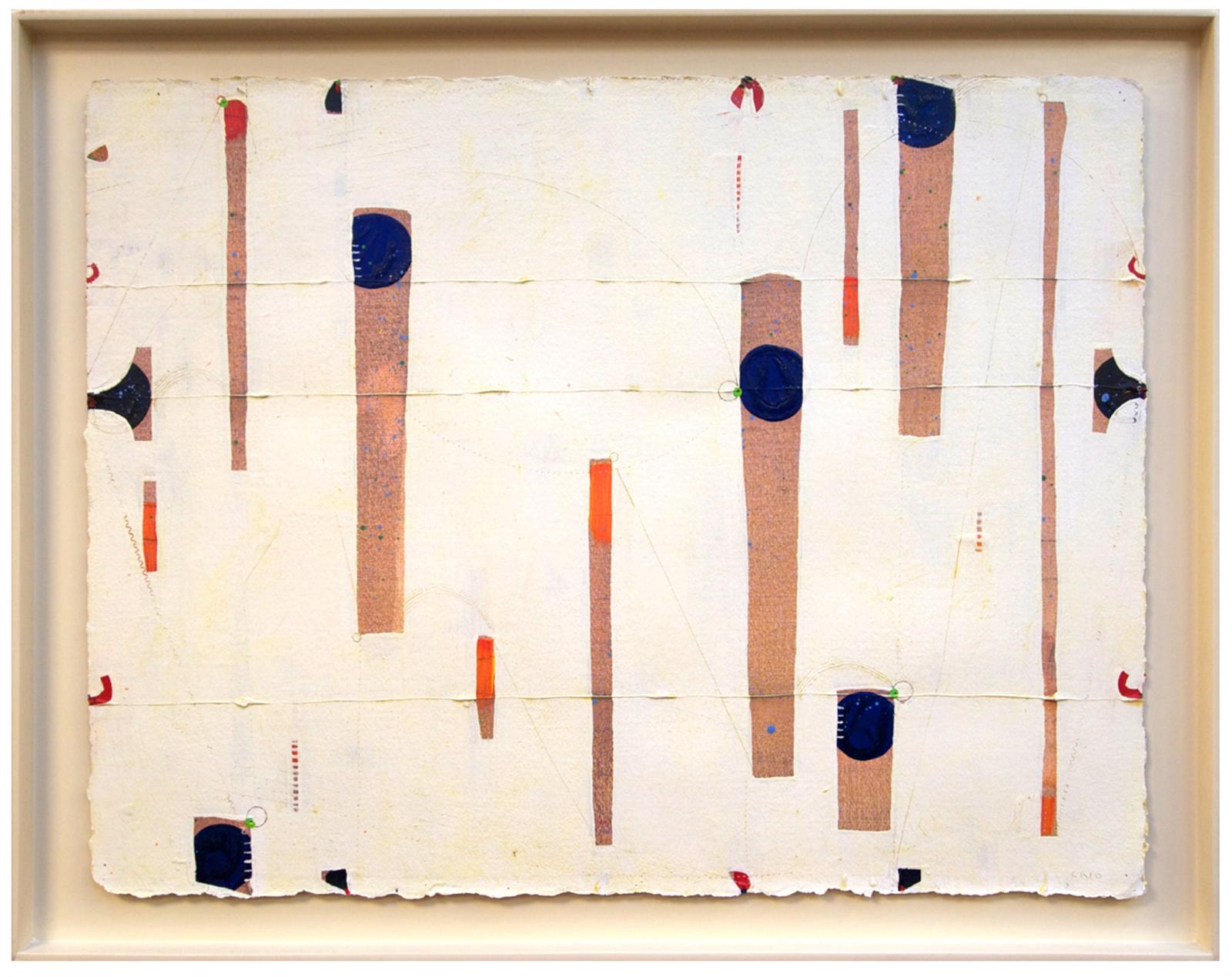 Gouache on paper
23 x 30 inches
Framed: 27 x 34 1/2 inches
Signed lower right: CAIO; signed, titled, and dated verso
artist
Well known for his abstract tonal paintings which have over several decades explored the interplay of forms interacting with each other, Caio Fonseca's work is in part influenced by his training and interest in classical musical composition. In Fifth Street C11.70, 2011 Fonseca has begun to distill his vision and approach to painting, which results in a boldly minimalist painting with shades of grayish blacks punctuated against a white background. Fonseca aspires toward abstraction in the purest sense, or, as he explains, that which can be communicated in paint alone as a medium. There are musical and mathematical allusions in his works, and a reference to his studio on Fifth Street in the title. His works are avidly collected because they just look great on the walls. At the young age of 42 in 2001 Fonseca joined an elite club of living artists whose works have been acquired by major contemporary museums such as the Museum of Modern Art and the Whitney Museum of American Art. It is interesting to note that few of Fonseca's pictures turn up in the auctions rooms or in the secondary market, because his collectors simply do not want to part with them.
Description
Pietrasanta P05.52, 2005 reveals a number of paint layers and attendant coloring that is rich and less intense than some of Caio Fonseca's other Pietrasanta paintings. The artist has covered his picture surface with organic geometric shapes that are articulated against a monochromatic white background. These shapes have all been placed at carefully planned strategic points. Underlying the surface of the work is a series of raised lines that run horizontally and add a three dimensional layer to the painting. These lines and other incisions that seem to cut through the surface further provide a subtle texture to the surface. Bars, rectangles, and partial circles move across the picture like musical notes resulting in a feeling of movement that is an important part of Fonseca's creations. These rhythmic patterns are a consequence of the artist's training as a classic piano player. Fonseca is also known to begin his day by playing the piano before he undertakes to paint. While all his paintings have been carefully thought out, there is a playfulness evident in Pietrasanta P05.52, 2005
as different shapes move and seem to almost frolic across the surface. The liveliness of these shapes and the paint surface create an energy that seems to emanate from the work and invigorate it.
provenance
Studio of the Artist
John Berggruen Gallery, San Francisco, CA